we develop mobile apps at a fraction of the cost still providing the best innovation & user experience
get in touch
we commit. we deliver.
Efficiency comes from processes and technology we use. We create a unique process for each client to ensure that business objectives are met, success is achieved and users are happy.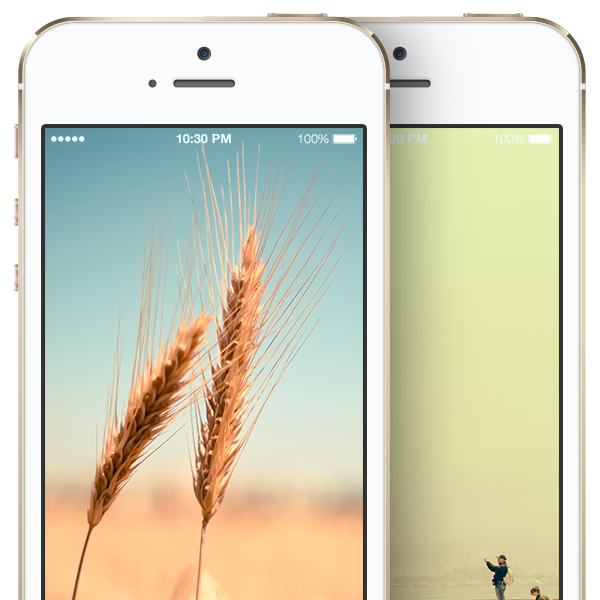 SWAT service: Got an idea? We make it real!

Any smart idea of yours, we help you and create the proof of concept (POC) as an up and running native app on iOS.

Your idea's now concrete and visible

With the POC up and running on your iOS device, you're ready to communicate and show your brillant idea which is now concrete! ALADDIN becomes your active partner to find additional funding.

We finance half of the cost!

Once we valid your concept, we double the budget you put into it. Expect to start with a mere €10K and we double the amount! As a partner, we help you to promote the idea to a selected investors.
We are located in France and Morocco from where we provide efficiency at competitive prices. We act very fast and can allocate smart people to your project very quickly.
Let's work together